Proudly Australian owned, the
Herbs of Gold team are
devoted to bringing to market
high-quality, therapeutic
formulas that nourish the health
of both adults and children as
they live, grow, work and play.
HERBS OF GOLD TODAY
Over 100 herbal, vitamin, mineral, nutrient formulations that come in tablet, capsule, powder and liquid forms.
Our team of highly qualified experienced naturopaths, herbalists and nutritionists focus on developing products to suit people of all ages, life stages and personal preferences. We pride ourselves on our strong vegan-friendly range that is low allergy and free from artificial colours, flavours and sweeteners, with our children's range completely sugar-free.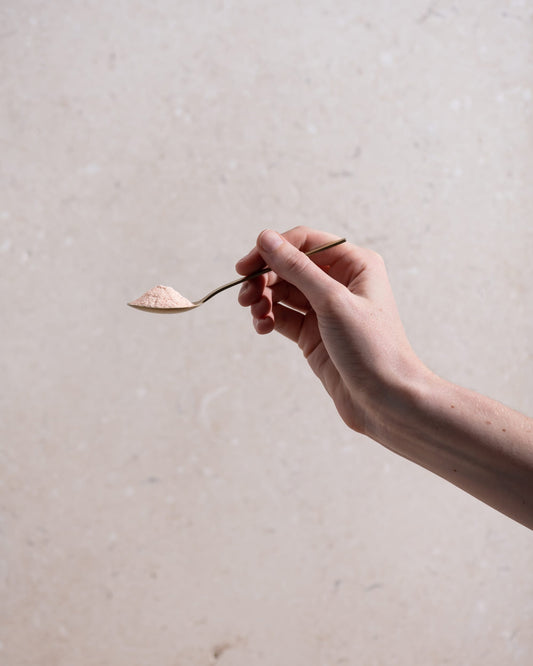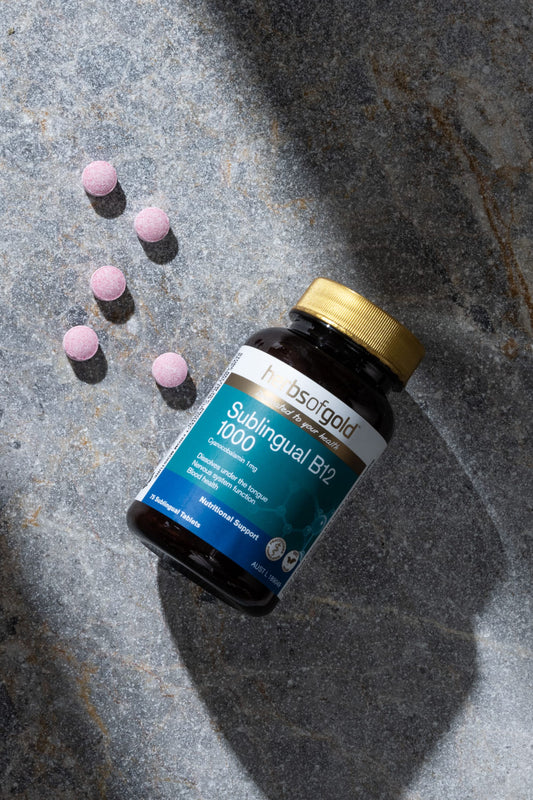 Our passion is to capture the best nature has to offer.
We draw from the wisdom of the past and combine it with the knowledge of the future, taking the understanding of the traditional use of ingredients and blending it with the latest scientific research for their use in complementary therapies. Respecting an ingredient's traditional and modern use underpins our approach to developing supplements that support the ongoing health of both the body and the mind. Each step of our manufacturing process, from the selection of raw materials right through to the manufacture of the finished product, is performed with utmost care.
The complete Herbs of Gold product range is manufactured under stringent regulations for safety and quality, as set by both the Australian Government and by Herbs of Gold. Why not speak to us today about the right products for your health …. and experience the Herbs of Gold commitment to quality for yourself!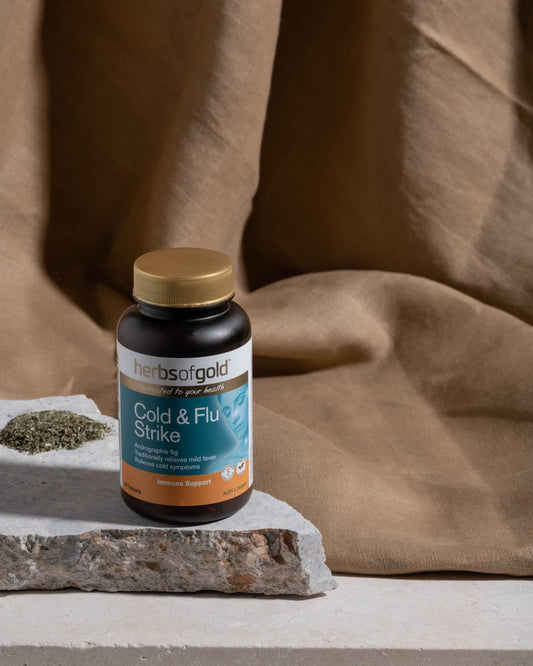 Meet our health professionals
We have an extensive team of highly qualified natural health professionals based all around Australia. The team consists of passionate and experienced naturopaths, herbalists and nutritionists, supporting the business in a diverse range of roles such as product development, sales, training and education.